These are some of the instruments I made and have used on the albums. It was a wonderful life, but making music is it for me now. Back in those days I was too shy to perform and compose. But, the truth comes out for us all in the end I guess.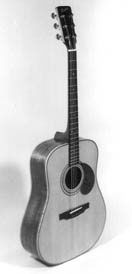 Acoustic guitar made of Mahogany, Spruce, with laced Maple Pick Guard. made circa 1984.
---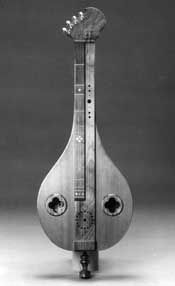 Hummel made for Daryl Hall around 1986. Very Dulcimer like.
---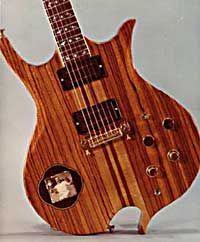 Zebra wood electric with Meher Baba inlay. Somewhere in LA I think?
---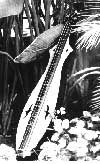 Dulcimer Rosewood and spruce. Made around 1982 perhaps?
---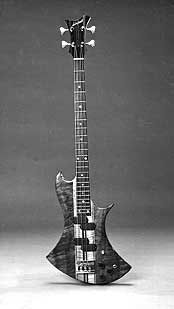 This is a bass made from Hawaiian Koa. Neck runs through the body. Me likes it !
---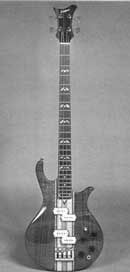 Another Bass made of Koa. Made for Paul Morin who was with The Pointer Sisters
---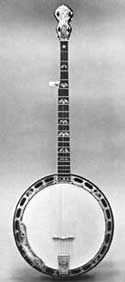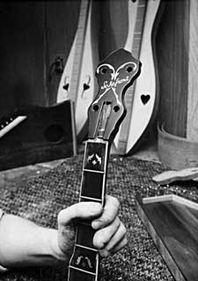 This 5 Str Banjo was made years ago. I had a chance to buy it back but Doug Knecht beat me to it !!  A gift for his lovely girlfriend.
---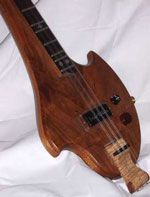 Electric Dulcimer. Wonderful Walnut. Such a fun wood!!
---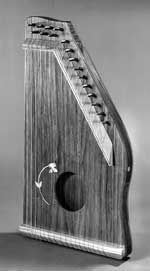 Walnut Psaltry with Abalone Inlay. Perhaps about 1980??
---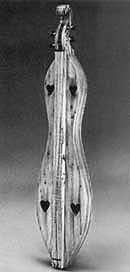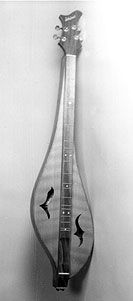 This Dulcimer on left was made of Wormy Chestnut. On the right is laced Spruce and Walnut. The only one of it's kind I made - I think - maybe I made another??
---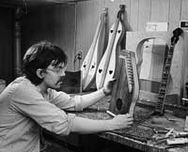 I am no longer this cute