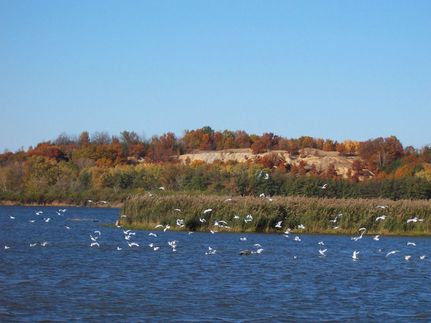 THE PICNIC  (Now also available as a poetic song on the album THIS CURIOUS WONDER by pd adams)
Last night while laying in the sand, half awake, half asleep being caressed by waves I noticed the rather cryptic list of ingredients printed on the side of our salad bottle.    
Just fifteen minutes earlier Monosodioum Glutamate, Polydiglicerides, and ascorbic acid danced in a single file stream, passing over your lips, gently, gliding with grace, to your stomach, anxiously awaiting absorbtion.
How I envy those chemicals and wish that just this once - I wouldn't be so concerned, with organic gardening.